Specialty & Emergency Veterinary Care
At Carolina Veterinary Specialists, pets are our passion. We deliver excellence in veterinary care at our 6 locations in North Carolina and South Carolina – because your pet deserves the best.
Your Pet Is Our Priority
You can trust the caring, experienced team of board-certified specialists and veterinarians at Carolina Veterinary Specialists to provide the quality veterinary care your pet deserves.
Specialty Veterinary Care by Board-Certified Specialists
We have collected the most highly-qualified veterinary specialists offering a wide range of referral-based specialties. We work closely with your primary care veterinarian to provide diagnosis and treatment for the most challenging medical conditions while providing the most sophisticated veterinary care.
24/7 Emergency Veterinary Care
Our emergency services operate as an extension of your primary care veterinarian – late at night, weekends, holidays, and any time that you are unable to reach your regular veterinarian, we're here to help.  All of our veterinarians are specially trained in emergency medicine and triage.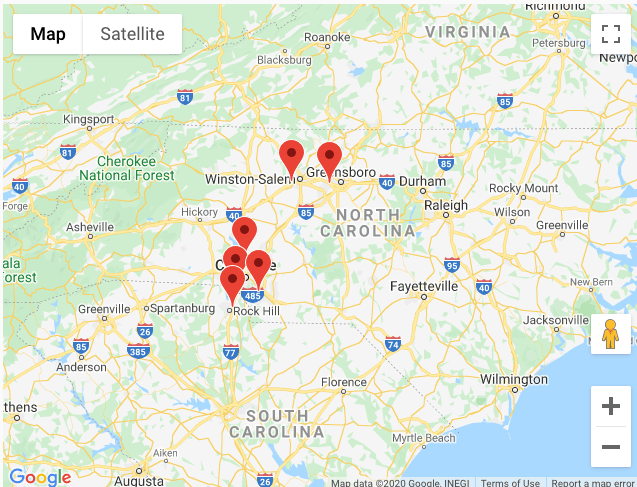 24/7 Emergency Veterinary Services
All of our locations are staffed with specially trained emergency veterinarians 24/7/365. 
Specialty Services
Our board-certified veterinary specialists offer a wide range of referral-based specialty veterinary services. 
Click on a specialty below to see which locations each service is available at.